Advising Resource Companies
Charltons advises mineral companies on a wide variety of mining related agreements including infrastructure agreements, mining service agreements, off-take / take or pay agreements, farm-in / farm-out agreements, consultancy contracts, asset sale and purchase agreements, royalty agreements, and exploration and development joint venture agreements.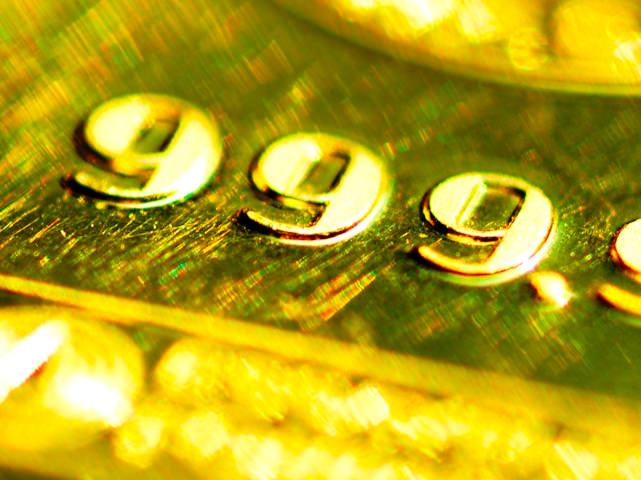 NATURAL RESOURCES News The Bank of Russia has announced its plans to start purchasing gold after two years of refraining from purchasing bullion. The announcement follows from the sanctions imposed on the Russian central bank and several...