Advising Resource Companies
Charltons advises mineral companies on a wide variety of mining related agreements including infrastructure agreements, mining service agreements, off-take / take or pay agreements, farm-in / farm-out agreements, consultancy contracts, asset sale and purchase agreements, royalty agreements, and exploration and development joint venture agreements.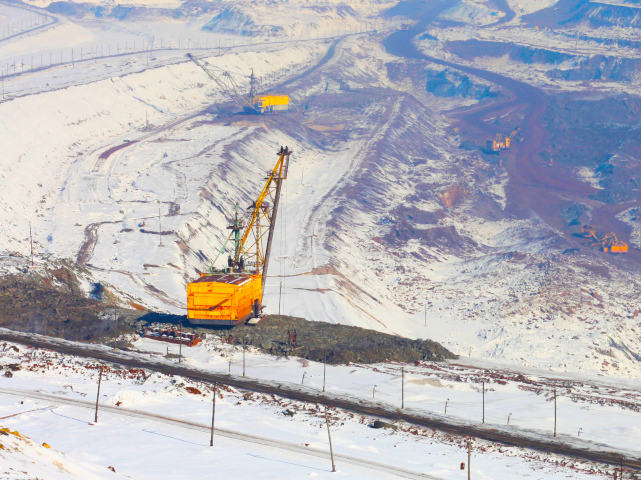 NATURAL RESOURCES News Zijin Mining, one of China's largest gold and copper producers has acquired Neo Lithium Corporation for $770 million in a bid to carve out a stable supply chain for the future. This comes as the latest in a slew of...