Charltons advises mineral company directors on their responsibilities derived from: –
The Hong Kong Stock Exchange Listing Rules (HKEX Listing Rules), including the Code on Corporate Governance Practices (Corporate Governance Code) and the Model Code for Securities Transactions by Directors of Listed Companies contained therein and summarised here;
Common law and applicable legislation, including the Companies Ordinance and the Securities and Futures Ordinance (SFO);
The directors' Declaration and Undertaking to the Hong Kong Stock Exchange (HKEX); and
HKEX Listing rules
Pursuant to Chapter 3 of the HKEX Listing Rules the board of directors of an issuer is collectively responsible for its management and operations. The HKEX expects the directors, both collectively and individually, to fulfill fiduciary duties and duties of skill, care and diligence to a standard at least commensurate with the standard established by Hong Kong law. These fiduciary duties include the duty:
to act honestly and in good faith in the interests of the company as a whole;
to act for a proper purpose;
to be answerable to the company for the application or misapplication of its assets;
to avoid actual and potential conflicts of interest and duty;
to disclose fully and fairly his interests in contracts with the listed issuer; and
to apply such degree of skill, care and diligence as may reasonably be expected of a person with his knowledge and experience and acting as a director of a listed issuer
The HKEX Listing Rules also require a director to take an active interest in the issuer's affairs, obtain a general understanding of its business and follow up anything untoward that comes to his/her attention. Delegating these functions is permissible but does not absolve a director from his/her responsibilities or from applying the required skill, care, and diligence.
For more comprehensive information on Directors' responsibilities please refer to "Responsibilities of Directors of Companies listed on the Main Board of the Stock Exchange of Hong Kong Limited" and "Responsibilities of Directors of Companies Listed on the Growth Enterprise Market of the Stock Exchange of Hong Kong Limited".
The duties and obligations of directors of listed companies are set out in the HKEX's "Director's Handbook".
Directors' Responsibility for Prospectus
Directors of a listing applicant have potential civil and criminal liabilities in connection with the issue of a prospectus, in particular in respect of untrue statements or the omission of material information. These liabilities arise under common law as well as specific Hong Kong ordinances, such as the Companies (Winding Up and Miscellaneous Provisions) Ordinance, Securities and Future Ordinance and Misrepresentation Ordinance.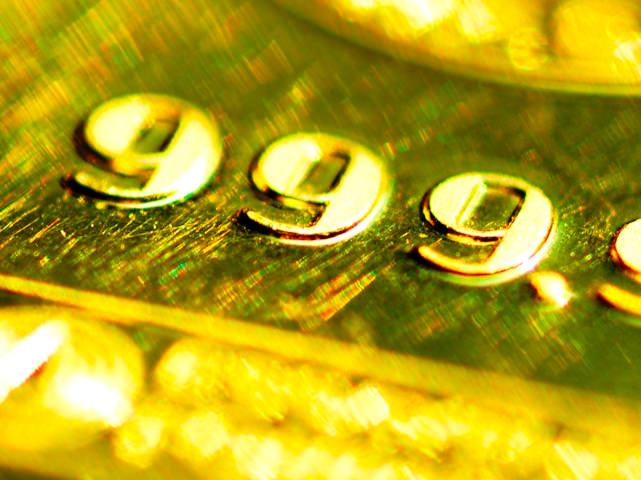 NATURAL RESOURCES News The Bank of Russia has announced its plans to start purchasing gold after two years of refraining from purchasing bullion. The announcement follows from the sanctions imposed on the Russian central bank and several...