Public Market Offers – Hong Kong
An alternative to acquiring mining assets from a listed mineral company is to acquire the company itself.
The Hong Kong Code on Takeovers and Mergers
The Hong Kong Code on Takeovers and Mergers ("Code") applies to takeovers and mergers affecting public companies in Hong Kong and companies with a primary listing of their equity securities in Hong Kong. In determining whether a company is a "public company" in Hong Kong, the Securities and Futures Commission ("SFC") applies an economic or commercial test, taking into account, primarily, the number of Hong Kong shareholders and the extent of share trading in Hong Kong.
The Code sets out 10 general principles which provide the acceptable standards of commercial conduct in relation to takeovers and mergers in Hong Kong including the following:-
All shareholders are to be treated equally;
If control of a company changes, a general offer to all other shareholders is normally required;
During the course of an offer or when an offer is in contemplation, information made available to some shareholders must be made available to all shareholders (except for some information furnished in confidence to the potential offeror or vice versa);
An offer should only be made after careful and responsible consideration;
Shareholders should be given sufficient information, advice and time to reach an informed decision;
All persons concerned with offers should make full and prompt disclosure of all relevant information and take every precaution to avoid the creation or
Continuance of a false market and making statements which may mislead shareholders or the market;
Rights of control should be exercised in good faith and oppression of minority shareholders is unacceptable;
Directors should have regard to the interests of the shareholders as a whole;
The board of the offeree should not take actions to frustrate a proposed bona fide offer or deny the shareholders the opportunity to decide on its merits; and
All parties concerned with takeovers and mergers are required to co-operate to the fullest extent with the SFC, the Takeovers and Mergers Panel and the Takeovers Appeal Committee.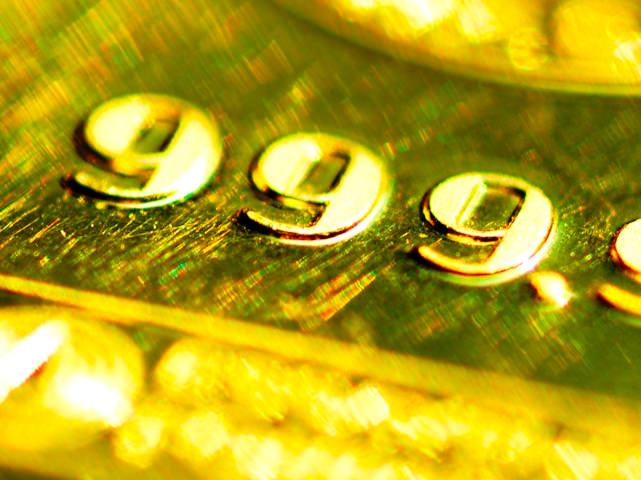 NATURAL RESOURCES News The Bank of Russia has announced its plans to start purchasing gold after two years of refraining from purchasing bullion. The announcement follows from the sanctions imposed on the Russian central bank and several...