Advising Resource Companies
EPCM agreements have been growing in popularity in the mining industry. Under an EPCM agreement, the principal (typical a mineral company) engages an EPCM contractor who is in-turn required to supervise the construction and overall management of the project and to ensure work is carried out by the various trade contractors in accordance with the project's design criteria and to the required standards. Under a typical EPCM agreement, the EPCM contractor is responsible for the following:
Design and design development
Procurement
Management and administration of construction contracts
The EPCM contractor essentially performs an agency role engaging trade contractors on behalf of the principal. Although it performs a role in procuring trade contracts, the ECPM contractor is not made party to contracts entered into between the principal and individual trade contractors. In its role as agent the ECPM contractor is not typically liable for project delays or cost over runs or the negligence of trade contractors. However the principal may want to consider offering incentives to the ECPM contractor to ensure that it manages trade contractors efficiently. The ECPM contractor will normally only be liable for losses arising out of a breach of contract or negligence in relation to its design work, budget estimates, the procurement and administration of trade contracts and the co-ordination of the design and construction between trade contractors.
EPCM agreements have a number of advantages over EPC agreements, including the following:
Lower overall cost (cost certainty where a fixed fee is paid to ECPM contractor)
Staff's sense of ownership
More control over the process
Owner's financing flexibility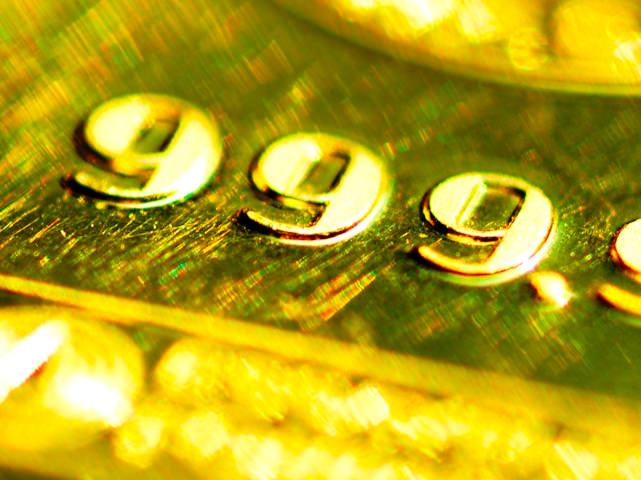 NATURAL RESOURCES News The Bank of Russia has announced its plans to start purchasing gold after two years of refraining from purchasing bullion. The announcement follows from the sanctions imposed on the Russian central bank and several...