Advising Resource Companies
Dilution, Withdrawal/Exit, Assignment
Dilution
The JV parties should agree in advance the circumstances where the dilution of a JV partner will be permitted. Due consideration should be given to the impact of the dilution on approved programmes and in particular the effect it will have on the respective on-going contributions of the JV partners. The interests and the contributions of the remaining non-diluted JV partners should be recalculated on a pro-rata basis to reflect their revised respective shares in the JV. The recalculation formulae should be agreed in advance and should be included as a schedule to the JV agreement. Provisions relating to the issuing of a dilution notice should also be included.
Withdrawal/Exit
The JV agreement should include provisions relating to how and when a JV partner may transfer its interest and if there are to be pre-emptive rights that allow a remaining partner to purchase the interest of the exiting partner.
The JV partners should pre-establish a minimum permitted JV interest. Where a JV partner is diluted below this interest the partner can be deemed to have withdrawn from the JV. Provisions should also be included to account for the withdrawal of a JV partner who is in default of their JV obligations.
Careful consideration should be given to the effect of the withdrawal of a JV partner and to the conditions precedent, especially third party approvals (if required), that should be satisfied before the withdrawal can be affected.
Assignment
The JV agreement should include provisions relating to the assignment of JV interests. Specifically, the agreement should contemplate in what circumstances an assignment shall be permitted, what consents will be required (including third-party consents), whether or not partial assignments shall be permitted, pre-emption rights and the rights and obligations of the assignee.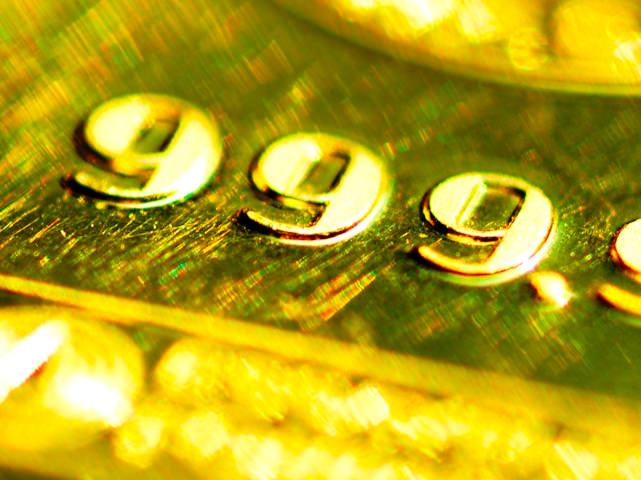 NATURAL RESOURCES News The Bank of Russia has announced its plans to start purchasing gold after two years of refraining from purchasing bullion. The announcement follows from the sanctions imposed on the Russian central bank and several...