Acquisitions or Disposals by Hong Kong Listed Companies
Under the Hong Kong Stock Exchange Listing Rules (HKEX Listing Rules), a Hong Kong-listed company may be required to publicly disclose and in some cases obtain shareholder approval for acquisitions or disposals which exceed certain financial thresholds (Notifiable Transactions). In the case of acquisition of disposal of mineral or petroleum assets, a listed mineral company may also need to comply with additional requirements to procure a qualified professional to prepare a report on such assets according to certain recognised standards (Competent Person's Report). In addition, the mineral company will need to provide a statement that no material changes have occurred since the effective date of Competent Person's Report and disclose any specific and general risks. The listed mineral company should also have regard to HKEX Guidance Note 7 on suggested risk and analysis.
Under the HKEX Listing Rules, an acquisition or disposal will – depending on the size of the transaction – constitute a share transaction, a discloseable transaction, a major transaction, a very substantial transaction or a reverse takeover transaction. These transactions are subject to varying disclosure, announcement and shareholder approval requirements.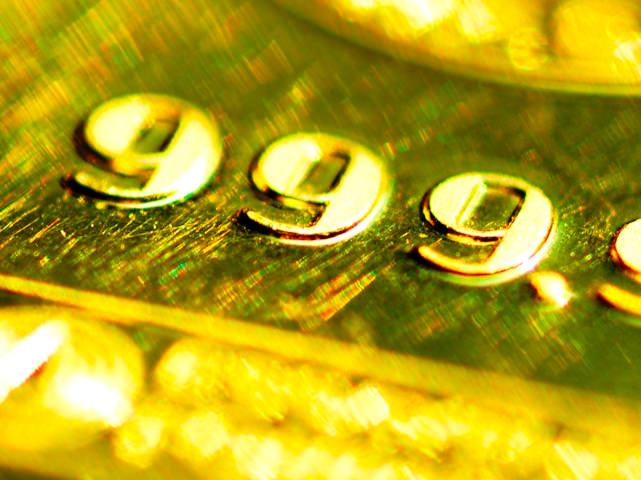 NATURAL RESOURCES News The Bank of Russia has announced its plans to start purchasing gold after two years of refraining from purchasing bullion. The announcement follows from the sanctions imposed on the Russian central bank and several...