Listing on the Hong Kong Stock Exchange
Long considered a financial gateway to China, more recently Hong Kong has emerged as the leading destination for mineral companies seeking to raise capital in Asia. In June 2010, in an effort to encourage listings by overseas mineral companies, the Hong Kong Stock Exchange ("Exchange") updated its requirements for the listing of mineral and petroleum companies. The new Listing Rules clarified the process by which exploration stage companies might benefit from a waiver from the Exchange's normal financial tests which they might otherwise not have satisfied. The Exchange has openly declared its desire to see Hong Kong develop as an international hub for extraction companies. It is expected that an increased concentration of listed mining companies will lead to increased investor awareness and knowledge about the mining sector thereby re-affirming Hong Kong's reputation as a mining friendly market.
Hong Kong listings are increasingly viewed as fundamental to mineral companies' "China strategy". Over the past decade China has been the dominant contributor to global growth in mineral resource demand and it is likely to remain the world's single largest consumer of natural resources for the foreseeable future. There remains room for growth. Although a voracious consumer of natural resources, China's per capita consumption of mineral commodities is still relatively low compared to that of more advanced economies. The Chinese government protects its own mineral resources while simultaneously encouraging Chinese investors to "go out" to explore for investment and/or exploration opportunities with regards to resources it has identified as strategically important such as bauxite, chromium, cobalt, copper, gold, nickel, oil and gas, and platinum metals. The Chinese central government, together with certain provinces, stockpiles designated resources, including cadmium, cobalt, copper, manganese, petroleum, copper, indium, lead and zinc. These polices have been introduced despite China being a prodigious producer of mineral commodities, underlining the fact that anticipated future demand will continue to exceed domestic supply. China is currently the world's largest market in aluminum, steel and copper.
In keeping with Chinese government policy, Chinese investors are increasingly looking at opportunities in the mining and natural resource sector. Such interest is not limited to the larger global names but extends to junior mineral companies seeking to develop assets in Mongolia, Central Asia, Indonesia and the Philippines and further afield in Africa and South America.
The combination of Hong Kong's strong legal system, international accounting standards, sound regulatory framework, free flow of capital and information and advanced clearing and settlement infrastructure makes it an ideal choice for mineral companies pursuing initial public offerings. Hong Kong led the world in total value of new listings in 2009, 2010 and 2011.
Key advantages to listing on the Exchange include the following:
Gateway to Mainland China
Increased investor awareness about the mining sector
Deep capital pool
Solid institutional investor base
Strong legal system
Developed corporate governance
Free flow of capital
International accounting standards
Sound regulatory framework
Free flow of capital and information
Advanced clearing and settlement infrastructure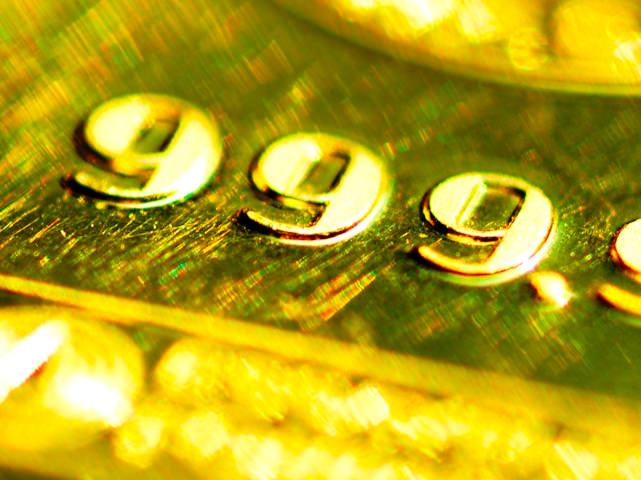 NATURAL RESOURCES News The Bank of Russia has announced its plans to start purchasing gold after two years of refraining from purchasing bullion. The announcement follows from the sanctions imposed on the Russian central bank and several...