Acquisition of Exploration Project or Joint Venture Partnership
The review of a single or multiple exploration project or the acquisition of a joint venture interest where the partner is no longer capable of meeting its joint venture requirements is usually considered a single discipline review involving only a geological team (and not the mining, metallurgical and environmental teams). The key aspect of focus in this situation is the identification of exploration potential or "blue sky" of the property or properties being acquired. The review may or may not involve a site visit by the due diligence team. A site visit is recommended if the acquisition is by a public company and will be deemed material by the regulators. It is important that the team selected for the evaluation has significant expertise and exploration experience in the type of deposits being acquired. The team must be capable of quickly identifying both the positive and negative aspects of the property to be acquired.
Prior to engaging a due diligence team, a company should have its legal counsel review any joint venture agreements to ensure that the property can be acquired and that the acquisition will not trigger any first right of refusal clause or third party rights.
Hong Kong listed mineral companies proposing to acquire or dispose of mineral assets must produce a Competent Persons Report which will add to the cost of the due diligence review.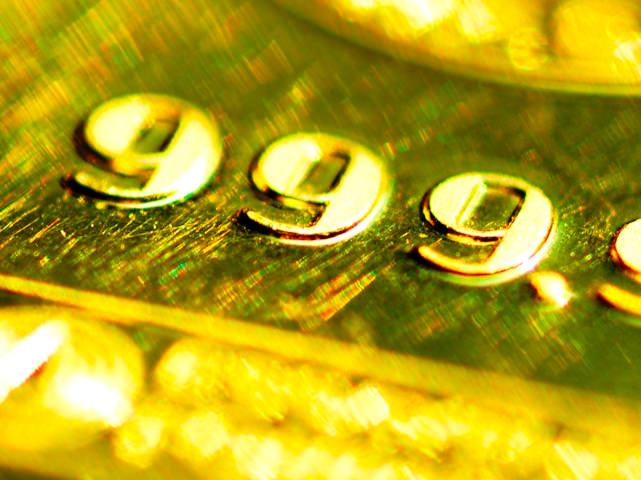 NATURAL RESOURCES News The Bank of Russia has announced its plans to start purchasing gold after two years of refraining from purchasing bullion. The announcement follows from the sanctions imposed on the Russian central bank and several...