Advising Resource Companies
All equity positions involve certain risk exposure. The position of contractors who become shareholders in the mining projects with which they are connected is somewhat unique in that their focus is not only on the successful delivery of project infrastructure but also in the longer term life of mine profitability of the project.
If the contractor holds a mixed equity and debt position it becomes interested in ensuring that the project generates sufficient cash flow from which the project's debt can be serviced.
Ongoing risk exposure can be managed in a number of ways including, but not limited to the inclusion of protective provisions at the subscription stage and in agreements between shareholders. Ultimately contractors can opt to pursue a policy of strategic divestment to achieve an orderly risk managed exit from the project.
Contractors who take equity positions in mining projects which are contemplated to be part of a listing in Hong Kong should be aware that their contracts may be considered a continuing connected transaction pursuant to Chapter 14A the Listing Rules. If this is the case then the infrastructure agreement may be subject to re-approval by the listed companies' shareholders at least every three years.
Charltons is experienced in advising contractors on managing their risk through subscription and inter-party agreements. We frequently submit waiver applications to the Exchange seeking waivers from the connected transaction requirements set out in the Listing Rules.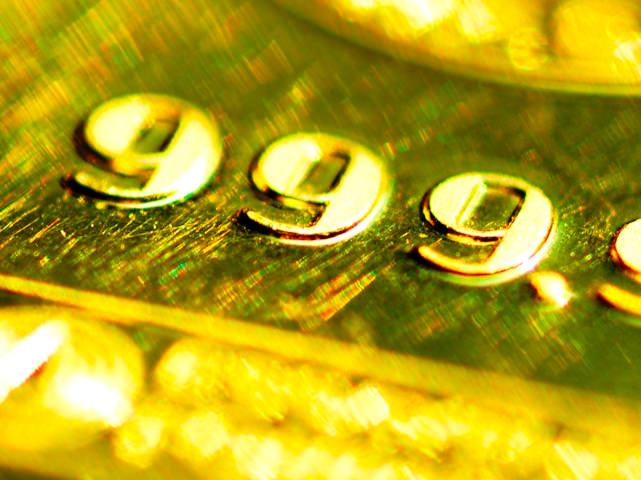 NATURAL RESOURCES News The Bank of Russia has announced its plans to start purchasing gold after two years of refraining from purchasing bullion. The announcement follows from the sanctions imposed on the Russian central bank and several...