Advising Resource Companies
Farm Out/Farm In Agreements
Under farm-out / farm-in arrangements, third parties (the "Acquirer(s)") usually agree to acquire from one or more existing licensees / lessees ("Owner(s)), an interest (the "Earned Interest") in a production licence / lease and/or the associated operating agreement, for the consideration of carrying out specified work obligations ("Earning Obligation(s)"), known as the "earning-in" obligation.
Farm-out/ farm-in agreements should be carefully constructed around clear definitions of the Earned Interest, the Earning Obligation(s) and the conditions precedent required for the agreement to be effective, such as the obtaining of all authorisations required under applicable legislation. A commencement date, an end date, together with the minimum obligations of the Acquirer should also be clearly set out. The agreement should address any on-going title claims by indigenous communities or otherwise, including encumbrances and other propriety rights or interests in the underlying mineral assets.
The agreement will necessarily include a number of fundamental representations, warranties and acknowledgements from the Owner (or Owner(s) in the case of a multi-party JV) to the Acquirer and from the Acquirer to the Owner. It should further include provisions relating to the completion of the Earning Obligation(s) and the Acquirers failure to complete the Earning Obligation(s). The Acquirer should indemnify the Owner(s) against all damage, loss, expense or liability of any nature suffered or incurred by each Owner caused by the Acquirer's breach of the agreement, negligence or omission in the performance of the Earning Obligation(s). The Agreement will also include Owner(s) and Acquirer(s) covenants.
Where the Owners have appointed a manager in respect of the relevant joint venture (see Mining Joint Venture Agreements) the agreement should contain provisions regulating the manager and the Acquirer, including the retirement of the manager (if applicable) and the appointment of a new manager (with the Acquirer participating in the appointment process).
Access
Mineral companies should carefully consider the project's development and future capacity requirements when negotiating and providing for infrastructure access. The parties should consider whether access is to be guaranteed or granted on a best / reasonable endeavours basis. Network operators may require a mineral company to agree to "take-or-pay" obligations if they are guaranteeing access. The extent of "best endeavours" or "reasonable endeavours" commitments may differ from one jurisdiction to the next.
A mineral company should also clarify how increased and / or reduced future network capacity will be allocated to individual users. Where access is on a best / reasonable endeavours basis, the mineral company should ensure that the network operator will allocate capacity as between different mineral companies on a non discriminatory basis. In some jurisdictions, terms of access may be subject to approval by competition or other regulatory authorities.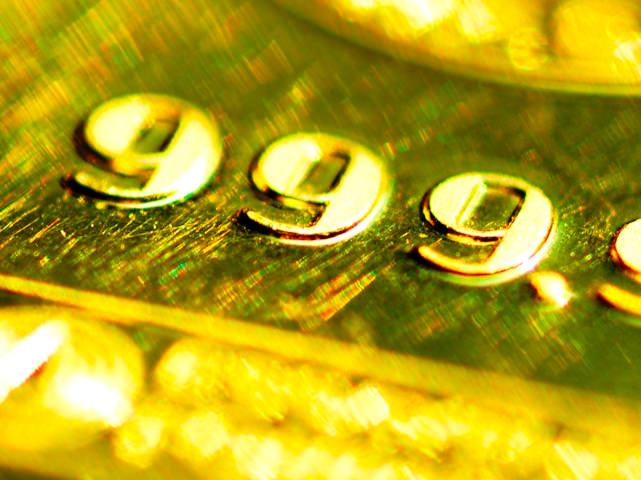 NATURAL RESOURCES News The Bank of Russia has announced its plans to start purchasing gold after two years of refraining from purchasing bullion. The announcement follows from the sanctions imposed on the Russian central bank and several...