Advising Resource Companies
Infrastructure Agreements
Common to all mining projects is a need to secure access to both mine and transport infrastructure. The high capital cost of such infrastructure has led to the development of innovative financing techniques, unique forms of public private partnerships and a sub-category of complex infrastructure agreements highly specific to the mining industry.
Access to and from the mine site may include roads, an airstrip, a rail loop or dedicated train line, slurry pipelines and port facilities. These modes of transport are used to provide a work force and material for the construction and then continued operation of the mine. Additionally, finished mine product will be transported to the market.
Charltons has experience of advising on infrastructure access agreements, including rail transport and port access agreements. We also have experience of advising on the impact of Hong Kong Stock Exchange rules on proposed infrastructure access arrangements for IPO applicants as well as listed mineral companies. For example, in cases where the mineral company is relying on parent infrastructure, access arrangements may constitute continuing connected transactions under Hong Kong Stock Exchange rules. These connected transactions may require shareholder approval on a periodic basis, and long-term access agreements may be problematic.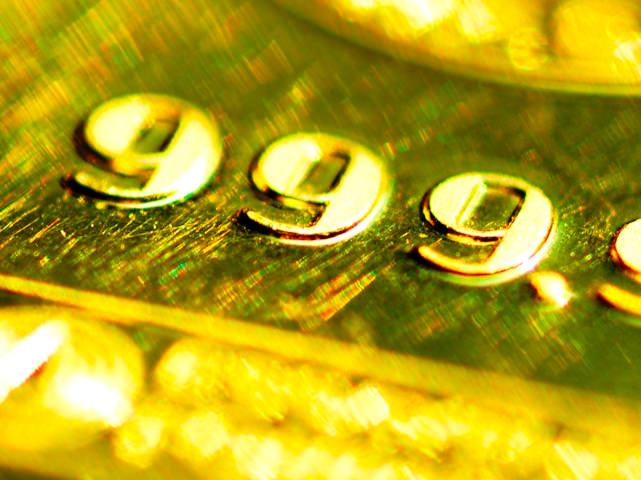 NATURAL RESOURCES News The Bank of Russia has announced its plans to start purchasing gold after two years of refraining from purchasing bullion. The announcement follows from the sanctions imposed on the Russian central bank and several...