Advising Resource Companies
Under an EPC agreement, the EPC contractor, usually following a tender process, is contracted by the principal to provide engineering, procurement and construction services. An EPC contract is commonly negotiated to include the standard terms contained in the FIDIC "Silver Book" . The EPC contractor assumes responsibility for integrating all the elements of design, construction and procurement and assuming the solvency risk down the supply chain.
An EPC agreement will clearly set out the principal / employer's rights and obligations relating to amongst other things, right of access to the site, permits, licences and approvals, delegated personnel, financial arrangements and claims. Similarly it should set out the contractor's general obligations together with specific details relating to performance, its representatives, nominated sub-contractors, data, price, access, transport of goods, equipment, environmental protection, progress reports and milestones. Provision relating to plant design should include general design obligations, the contractor's undertakings, technical standards and regulations. The agreement should also include provisions on, among other things, delays and suspensions, tests on and after completion, defects and liability, risks and responsibility, contract price and payment, and the ultimate take over by the principal.
The main advantages of EPC agreements compared to EPCM agreements are as follows:
One point of contact
"Hands off" approach to project
Less staff required
Reduced legal risk
EPC agreements are best employed on well-defined projects where detailed engineering has already been completed prior to the engagement of the EPC contractor.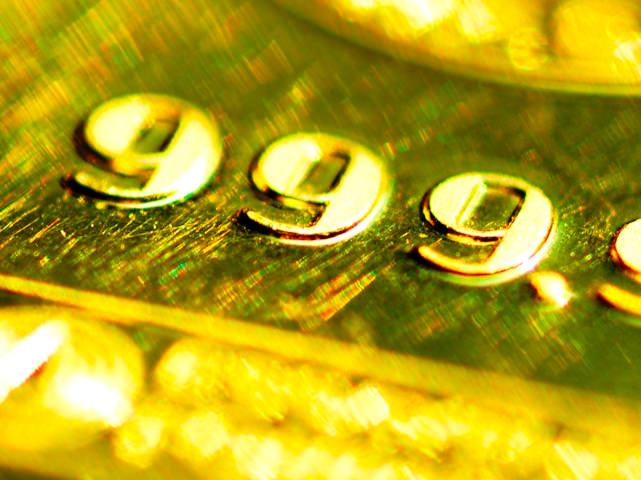 NATURAL RESOURCES News The Bank of Russia has announced its plans to start purchasing gold after two years of refraining from purchasing bullion. The announcement follows from the sanctions imposed on the Russian central bank and several...