Advising Resource Companies
Mineral contractors are increasingly becoming involved in mining projects at an equity level. Charltons is experienced in advising on equity investment by contractors from the perspective of both the contractor and the mineral company.
Contractors should conduct thorough independent legal and financial due diligence to identify risks associated with a particular project as well as to gauge the rates and the expected timeframe for potential returns. Contractors should also be cognisant of the rights and obligations arising out of shareholder participation including how their equity investment will rank in the event of insolvency.
Form of Investment
Contractors should give due consideration to the different forms contributions can take including normal shares, preferential shares, redeemable preference shares and convertible debt (or indeed a mix of equity and debt).
If debt instruments are issued then the contractor should consider debt subordination and what debt priority arrangements exist among the various parties providing debt finance to the project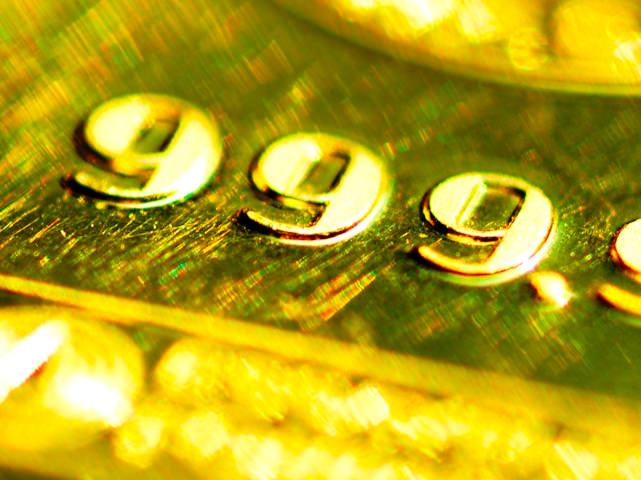 NATURAL RESOURCES News The Bank of Russia has announced its plans to start purchasing gold after two years of refraining from purchasing bullion. The announcement follows from the sanctions imposed on the Russian central bank and several...