Advising on Requirements for Listing
Charltons advises mineral companies on the listing criteria for both the Main Board and the Growth Enterprise Market (GEM) of the Hong Kong Stock Exchange (HKEX). In 2010, the HKEX updated its requirements for listing mineral and petroleum companies. The updated requirements aim to encourage more listing by mineral companies in Hong Kong by providing investors with a framework of material, relevant and reliable information, and by aligning the HKEX's rules with global standards.
Under the HKEX Listing Rules, mineral companies are defined as:
new listing applicants whose major activity (i.e. an activity representing 25% or more of the total assets, gross revenue or operating expenses of the applicant and its subsidiaries) (Major Activity) is the exploration for and/or extraction of natural resources (which includes minerals or petroleum); and
existing listed companies that completes a relevant notifiable transaction (namely a major transaction, very substantial disposal, very substantial acquisition and/or a reverse takeover) or above involving the acquisition of mineral or petroleum assets.
The definition of mineral companies does not specifically refer to production activities, but the HKEX has stated that companies engaged in extraction and protection may qualify as mineral companies under the HKEX Listing Rules. Companies involved solely in production or processing may however only be eligible for listing under Chapter 8 of the Main Board Rules or Chapter 11 of the GEM Rules.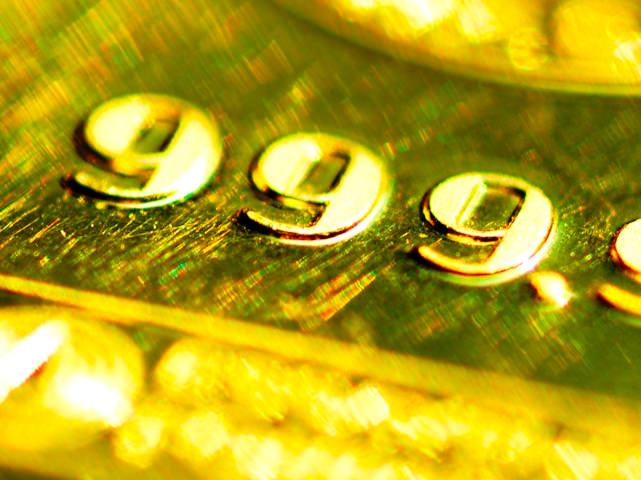 NATURAL RESOURCES News The Bank of Russia has announced its plans to start purchasing gold after two years of refraining from purchasing bullion. The announcement follows from the sanctions imposed on the Russian central bank and several...