Acquisition of Producing Properties
The review of a producing mine involves a large and multi-disciplinary team. The composition of this technical team will include professionals from geological, mining, metallurgical and environmental disciplines. It will require significant input from the company's legal team to review contracts for all aspects of the mine operation including but not limited to permits, sales or hedging contracts and union and employee contracts.
The due diligence team must carry out a site visit to evaluate the current condition of the assets to be acquired; both the physical assets as well as the personnel involved in operating the property. The principal aspects of focus for the due diligence team are the existing reserves within the mine, any modifications that can be implemented immediately to reduce costs or improve recoveries and a review of the possibility of expanding the reserves picture with near-mine exploration. The mine infrastructure and equipment must be evaluated and valued as part of the due diligence process.
It is important in the case of a merger that the teams of professionals of each company examine the material assets of both companies. The due diligence review process will sometimes be carried out in two steps, a primary preliminary analysis to confirm the information that is available in the public domain followed by a more detailed and extensive review of all assets being acquired.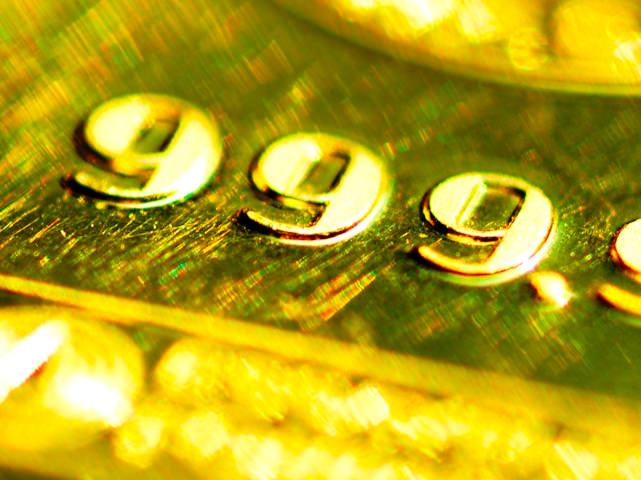 NATURAL RESOURCES News The Bank of Russia has announced its plans to start purchasing gold after two years of refraining from purchasing bullion. The announcement follows from the sanctions imposed on the Russian central bank and several...