How does the Exchange look at "Change in Control"?
Listing Decision 75-2
Listing Decision 75-2 involved a change in direct control of a listed issuer between two subsidiaries of the municipal government. The listed issuer proposed to acquire a company in the same line of business (the Acquisition) and the listed issuer would settle part of the consideration by issuing new shares to the vendor resulting in a change to its shareholding structure whereby its holding company's stake would be diluted to around 20% and the vendor would hold more than 50% of the issuer's enlarged issued share capital. The vendor obtained a waiver from the mandatory offer obligation under Rule 26 of the Takeovers Code.
The issuer sought clarification from the HKEX that the acquisition was not a reverse takeover, stating that there would not be a change in control because the holding companies of the issuer and the target company were both subordinate departments of the municipal government, which controlled both holding companies, the listed issuer, the vendor and the target companies through the exercise of voting rights.
The HKEX concluded that the Acquisition was not a RTO as there was no change in control of the issuer as the municipal government controlled the issuer both before and after the Acquisition. Accordingly, provided that the ultimate control of the issuer remains with the same entity, and that entity takes an active controlling role, then the subsidiaries should be free to change their lower level control structure.
The HKEX also took into account the assessment of "control" under the Takeovers Code. In this case, the Takeovers Executive had granted a waiver to the vendor from its obligation to make a general offer under the Takeovers Code. This was different from the situation where the control of an issuer changed and a whitewash waiver was granted subject to independent shareholders' approval under the Takeovers Code.
For further information on RTOs in Hong Kong please see Charltons' note "Reverse Takeovers of Hong Kong Listed Companies" and "the 10 most important things to know about RTOs of Hong Kong listed companies".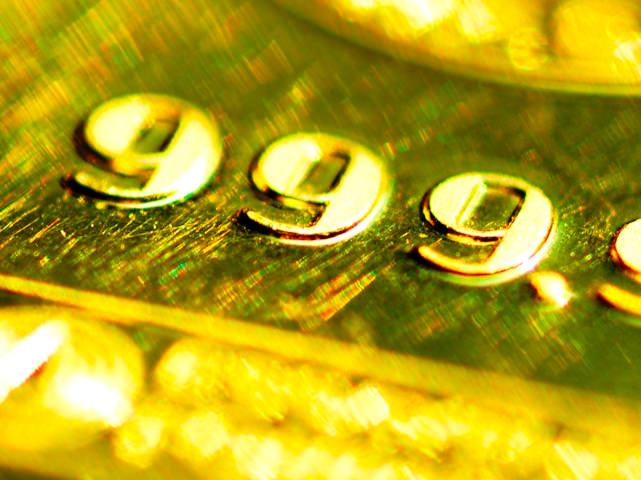 NATURAL RESOURCES News The Bank of Russia has announced its plans to start purchasing gold after two years of refraining from purchasing bullion. The announcement follows from the sanctions imposed on the Russian central bank and several...