Likely Cost of Submission
The cost of listing on the either the Main Board of the or the GEM of the HKEX will differ according to factors such as the company's size, the amount of funds to be raised, the nature of the listing (i.e. primary, secondary or backdoor listing), and the company's jurisdiction of incorporation.
A listing involves both indirect and direct costs.
Indirect costs may include:
Absorption of management and staff time by the listing process;
The efforts of any necessary restructuring; and
Discount on the sale of shares at the listing.
Direct costs may include:
Underwriting commissions (usually this is the biggest component of the total listing costs);
Professional service fees (e.g. fees of sponsor, legal advisers, reporting accountants, property valuers, translators etc.); these depend on the amount of work required to comply with the regulations and properly communicate the issuer's value;
Share certificates;
Fees of registrar and receiving banks;
Publicity costs (road-show, announcements, public relations materials and printing etc.); and
Fees charged by the HKEX (initial listing fee and trading fee) (see below).
Listing Fees
Initial listing fees
The initial listing fee payable on the application for listing (usually on submission of the listing application form) of equity securities ranges from HK$150,000 where the value of the shares to be listed is less than HK$100 million to HK$650,000 where the value of the shares to be listed exceeds HK$5 billion.
On a transfer of listing from GEM to the Main Board, the new applicant pays an initial listing fee at a 50% discount to the fee that would otherwise be payable. For secondary listings, the new applicant pays an initial listing fee at a 75% discount to the applicable fee.
Annual listing fee
An annual listing fee (payable in advance in one instalment) is required to be paid by the issuer with reference to the nominal value of the shares listed or to be listed on the HKEX. The annual fee ranges from HK$145,000 for shares with a nominal value of less than HK$200 million to HK$1,188,000 for shares with a nominal value exceeding HK$5 billion.
Other fees
In addition to the above, subsequent issue fees, transaction levies on new issues, trading fees on new issues, brokerage fees and other trading fees and levies may be payable in respect of the listing or subsequent events.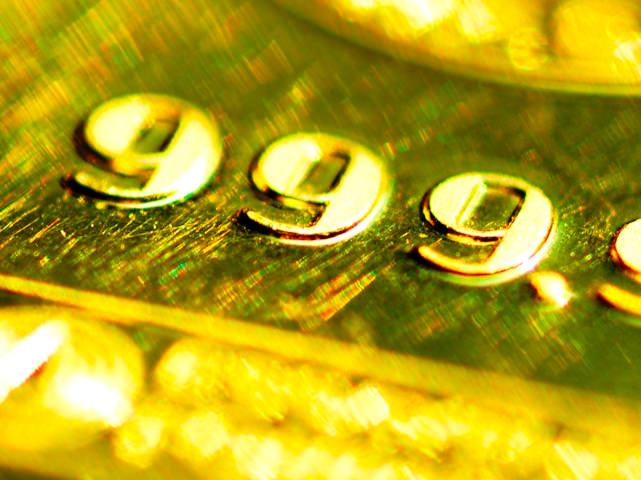 NATURAL RESOURCES News The Bank of Russia has announced its plans to start purchasing gold after two years of refraining from purchasing bullion. The announcement follows from the sanctions imposed on the Russian central bank and several...