Advising Resource Companies
Minerals Royalty Agreements
A minerals royalty agreement should include provisions relating to royalty obligations, royalty calculation and payment, royalty deductions (such as tax or other payments), interests and costs, royalty statements, continuing obligations, cessation of royalty, survival of royalty obligations, and where applicable perpetuity periods.
Minerals Royalty agreements should also address the respective on-going obligations of both the payer and payee, in relation to tenement maintenance, tenement operations, commingling, tailings, and samples, maintenance of royalty records, access, inspection and technical audits.
Furthermore a minerals royalty agreement should explicitly state that the payee has no legal or equitable interest in the tenements or in the mining area. A royalty agreement should also include provisions relating to the relinquishment of the mining area and the respective obligations of the payer and payee.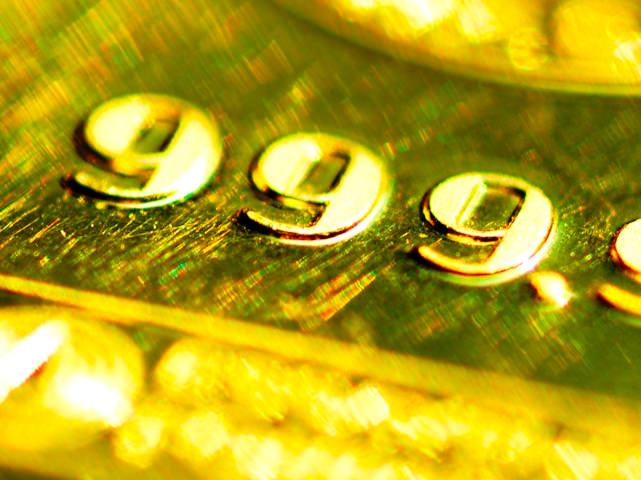 NATURAL RESOURCES News The Bank of Russia has announced its plans to start purchasing gold after two years of refraining from purchasing bullion. The announcement follows from the sanctions imposed on the Russian central bank and several...