Advising Resource Companies
Off-Take/Take or Pay Agreements
Charltons is experienced in the negotiation and drafting of mining off-take agreements ("Off-Takes"), including Off-Takes between Chinese State-Owned Enterprises and international miners.
As Off-Takes are typically negotiated far in advance of the construction of the mine plant and infrastructure they play an important role in the mineral company's ability to secure future financing. Having Off-Takes in place also lends credibility to a listing, which may impact the IPO share price.
Properly drafted Off-Takes should:
Describe the terms of the agreement, and
Allocate the risks between the producer/seller and the purchaser
A mineral company must initially decide whether or not it wishes to enter into an Off-Take (essentially a form of buy/sell agreement) or a marketing agreement. Off-Takes differ from marketing agreements in that they typically include "must buy" clauses.
An Off-Take should also address the allocation of risks and conditions relating to the change in possession and ownership of the product, for example whether Incoterm-referenced delivery terms or independently negotiated terms should apply, the method of price benchmarking, force majeure, provisions relating to product quality and late payment. As with all international commercial contracts, consideration should be given to the agreement governing law and arbitration clauses.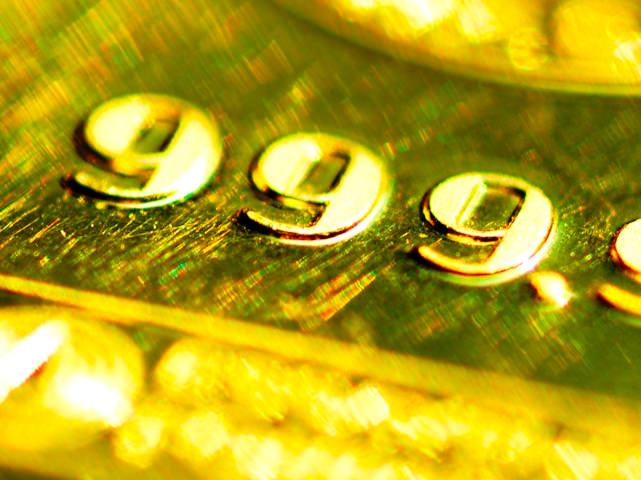 NATURAL RESOURCES News The Bank of Russia has announced its plans to start purchasing gold after two years of refraining from purchasing bullion. The announcement follows from the sanctions imposed on the Russian central bank and several...