Additional Information for Listed Companies
In the case of an acquisition of or investment in a PRC-listed company, the provisions of the Administrative Measures for Strategic Investments in Listed Companies by Foreign Investors (the "Strategic Investment Rules") will also need to be adhered to. The Strategic Investment Rules regulate strategic investments by foreign investors in PRC companies listed on Shanghai Stock Exchange or Shenzhen Stock Exchange. The Strategic Investment Rules expressly permit a foreign investor to acquire A shares by (a) purchase of A shares from the existing shareholders of a listed company, or (b) subscription of A shares newly issued by a listed company, or other methods provided by applicable PRC laws and regulations. Prior to the Strategic Investment Rules, foreign investment in A Shares was generally made pursuant to the Qualified Foreign Institutional Investors (QFII) regime.
The Strategic Investment Rules only apply to investments in A-share companies that have completed their non-tradable share reform programmes or were listed after completion of the overall non-tradable share reform introduced by the China Securities Regulatory Commission ("CSRC"). Under the Strategic Investment Rules, the purchases of A shares of such listed companies are subject to MOFCOM approval of MOFCOM (and in some cases CSRC approval) and the foreign acquirers must commit to a three-year lockup. The initial investment made by a foreign investor must not be less than 10% of the total shares outstanding of the target listed company. A foreign strategic investor is also subject to certain qualification requirements.
Acquisitions of listed companies must also comply with the mandatory tender offer rules contained in the Administrative Measures for Takeover of Listed Companies (the "Takeover Regulations"). Under the Takeover Regulations, if an acquirer acquires 30% or more of the outstanding share capital of a listed company or otherwise acquires control of such listed company, unless a CSRC waiver is obtained, it is required to offer to acquire all shares held by the shareholders of the listed company at a price determined pursuant to the Takeover Regulations.
However, it is worth noting that the Strategic Investment Rules are expected to be amended in order to conform with the new investment law regime. MOFCOM released a consultation draft on Strategic Investment Rules ("Consultation Draft") on 18 June 2020 for public comment until 19 July 2020. Aiming to lower the investment threshold and relax investment restrictions, the Consultation Draft sets out 29 amendments including relaxing the lock-up period from three years to twelve months and eliminating the 10% minimum shareholding requirement for foreign investors conducting Strategic Investment through directional issuance of new shares of the target listed company. It also eliminates the more stringent MOFCOM approval/ filing requirements and instead requires information reporting from the target listed company. It is still unclear when the Consultation Draft will come into effect, but once it does, it will create more flexible investment opportunities for foreign acquirers.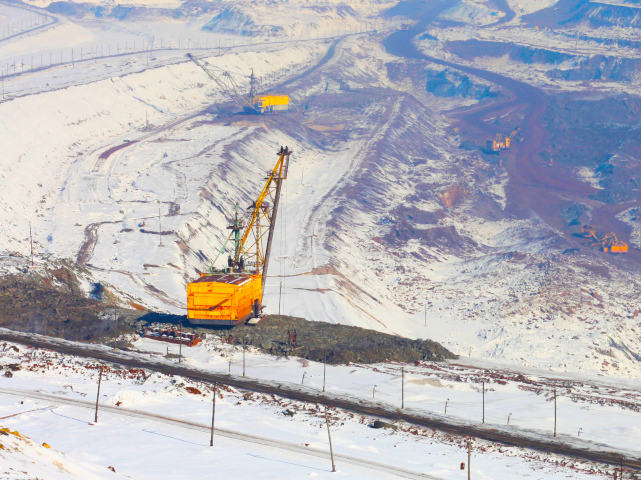 NATURAL RESOURCES News Zijin Mining, one of China's largest gold and copper producers has acquired Neo Lithium Corporation for $770 million in a bid to carve out a stable supply chain for the future. This comes as the latest in a slew of...