An IPO is a transformational event in the life of a company; however they are typically time-consuming, challenging and resource draining. The listing process therefore requires a great deal of preparation, planning and coordination.
Charltons are vastly experienced in assisting both sponsors and listing applicants coordinate different aspects of the listing process from pre- listing preparation and restructuring to post-listing compliance.
Sponsors perform a lead role in co-ordinating all of the parties involved in the IPO process and both the regulatory authorities and investors alike expect sponsors to have conducted sufficient due diligence to properly understand and assess a company aspiring to join the stock market. For further information on how Charltons assists sponsors and underwriters during the listing process please refer to the sponsors section of this website
The listing of resource companies often involves the coordination of professional advisers operating in different jurisdictions who provide a variety of opinions and expert reports (such as feasibility studies, competent person's reports and industry analyses) in relation the companies' activities. Chartons liaises directly with resource companies and the industry experts, upon which they rely, educating them on the requirements of the Listing Rules relevant to them together with other relevant provisions of Hong Kong law.
Charltons assist with managing the listing process by: –
Coordination of due diligence meetings
Arranging for collection of due diligence documents
Coordination of directors' training and training materials
Coordination of drafting of the prospectus and comments from all parties
Setting up and attending drafting meetings
Arranging for interviews with major customers and suppliers
Arranging for interviews with professional parties
Arranging for interviews with directors and major staff
Coordination of submission of required documents for A1 (Main Board) / 5A (GEM) proof
Coordination of preparation of answers to the enquiries of the SFC and the Exchange
Coordination of signing of all material contractsCoordination of the holding of long board meeting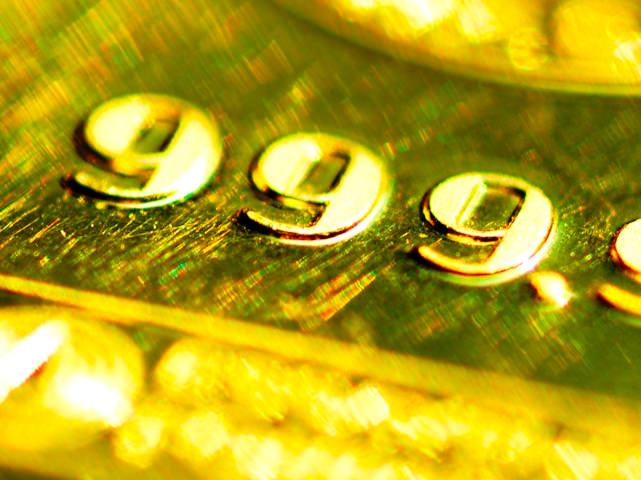 NATURAL RESOURCES News The Bank of Russia has announced its plans to start purchasing gold after two years of refraining from purchasing bullion. The announcement follows from the sanctions imposed on the Russian central bank and several...