Advising Resource Companies
Mining Service Agreements
A clear, well drafted, mining service agreement should not only aim to regulate the relationship between the principal and contractor but should also help to ensure the efficiency of contributions and maximize the returns for the respective parties.
The mining service agreement should include a full and accurate description of the principal's site and facilities, including mining areas and geology (maps should be included in the schedule to the agreement) and a description of the mining services. Mining services to be rendered under the agreement may include the following:
Mining operations
Mineral handling
Haulage and loading
General service obligations
Safety management
Environmental management
Tailings management
Rehabilitation management
Mine water management
The mining services agreement should also set out the contractor's primary obligations, warranties and undertakings as to capacity and performance as well as in relation to safety requirements, safety of contractor's plant and equipment, environment obligations, access to site, sub-contractors, and archaeological, heritage and native title agreements.
Payment clauses should be inserted to address the principal's payment obligations, particulars of payment, interest, set-off, payment adjustments and taxes.
The agreement should consider the authorisations to be obtained by the principal and the contractor respectively, and include clauses on compliance with law and directions of the principal.
Where it is envisaged that the contractor will provide plant and equipment the agreement should call for the maintenance of a register of plant and equipment. The removal and status of the contractor's plant and equipment after termination should also be addressed.
Due consideration should be given to the risk of loss or damage of the contractor's plant and equipment or to the principal's facilities and to the level of insurance to be maintained by both parties.
Provisions dealing with suspension and termination of mining services should be included, including consequences arising out of termination, the preservation of rights on termination and the retrospective obligations of the contractor and principal on termination. The principal may also want to consider the inclusion of performance related incentives.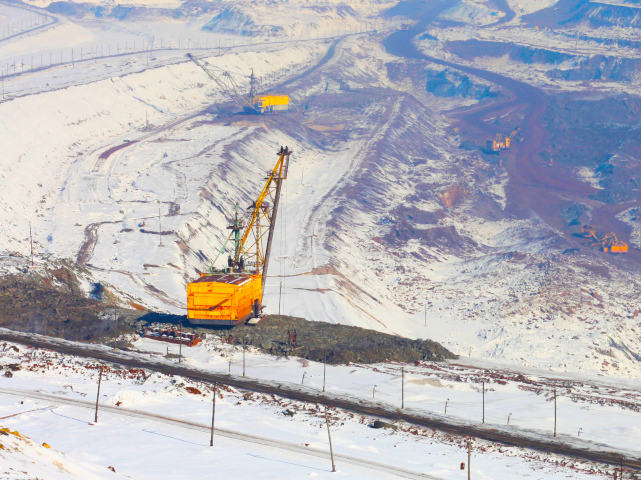 NATURAL RESOURCES News Zijin Mining, one of China's largest gold and copper producers has acquired Neo Lithium Corporation for $770 million in a bid to carve out a stable supply chain for the future. This comes as the latest in a slew of...