Charltons is experienced in advising on acquisitions in the PRC and on disposals of mining assets by Chinese mining state-owned Enterprises ("SOEs").
With representative offices in Beijing and Shanghai, and close working relationships with PRC law firms, Charltons is ideally positioned to advise mining and natural resource companies on acquisitions in the PRC.
Common types of acquisition transactions in the PRC include:
Direct Equity Acquisitions
Foreign investors have the option to purchase all or part of the non-listed equity interest of a PRC target company directly from the investors in the target company ("Direct Acquisition"), or by subscription to any increased capital of the target. Foreign investors that acquire equity interests in a PRC target company shall submit an initial report through the enterprise registration system to modify the registration of the PRC target company. A Direct Acquisition is subject to antitrust review regime if certain thresholds are met.
Offshore / Indirect Acquisitions
In offshore / indirect acquisitions, the foreign investor acquires or increases control over a PRC target company via the offshore purchase of some or all of the shares of the PRC target company's foreign parent company. This option is available only if the PRC target has foreign investors. An offshore transaction is conducted in the jurisdiction of incorporation of the offshore company and is generally not subject to PRC jurisdiction and review, except in certain circumstances pursuant to the newly established antitrust review regime in the PRC.
Asset Acquisitions
In the case of an asset acquisition, the foreign investor uses a foreign invested enterprise as the acquiring vehicle to purchase directly some or all of the business and assets of the PRC target company. Such transactions are subject to PRC law and approval requirements.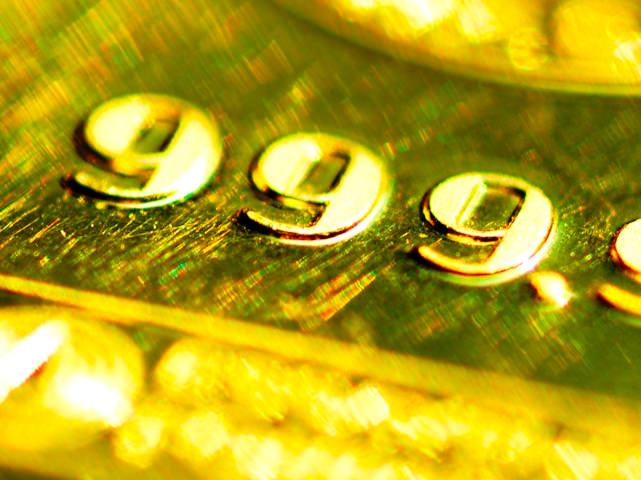 NATURAL RESOURCES News The Bank of Russia has announced its plans to start purchasing gold after two years of refraining from purchasing bullion. The announcement follows from the sanctions imposed on the Russian central bank and several...