Advising Resource Companies
Deeds of Cross Charge/Deeds of Cross Covenant
JV parties may consider executing a deed of cross charge (DCC) or a deed of cross covenant (DCCV) to secure the performance of their obligations to each other under a JV agreement.
Under a DCC, each JV partner charges to the other partners in the JV its interests in a particular charged property.
The definition of charged property can include the JV interest, the minerals produced by the JV, all rights and interest in all contracts for the sale of its minerals produced by the JV and any proceeds of sales of those minerals, all present and future proceeds of insurance taken out under the JV agreement together with monies held by the Manager for and on behalf of the JV and all claims and entitlements for money or other property to be paid or transferred to the JV.
The partners should also contemplate and set out the specific conditions they wish to attach to the charge. They should also include provisions surrounding the registration of and recording of the charge. In certain jurisdictions the registration of charges over mining assets is mandatory.
Unless otherwise agreed, it should be stated that the charge takes priority over all other encumbrances.
The deed should include provisions relating to how the JV partners deal with charged property (including the sale of the property) together with provisions relating to subsequent encumbrances, continuing security, crystallization and de-crystallization and the enforcement of the charge.
Used in conjunction with a DCC, a DCCV is used to determine priorities in the enforcement of securities granted over JV property. The covenants can be cross-parties (between the JV partners) or in favour of a non-partner such as a lender or financial institution.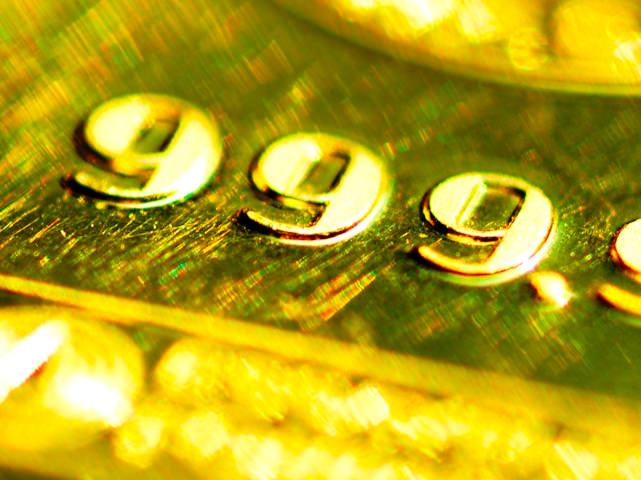 NATURAL RESOURCES News The Bank of Russia has announced its plans to start purchasing gold after two years of refraining from purchasing bullion. The announcement follows from the sanctions imposed on the Russian central bank and several...